The NegXT generation of HR Technology & Services
NegXT is an HR Technology Company supplying leading edge HR solutions from around the world and Australia to the Australasian market.
Helping you exceed in HR technology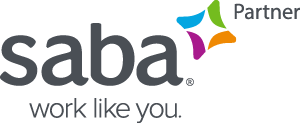 Help Every Company Become a Place Where People Love to Work
Saba combine the art and science of talent with dynamic technology to deliver a "just for me" talent experience – personal journeys for every person, every team, and every company. From attracting future stars, to developing skills, to coaching for growth, to creating a culture that engages and inspires.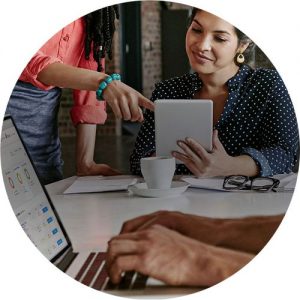 How to configure your HRIS for success
Download our step by step guide to ensure a smooth implementation of your HRIS system and set your business up for success.