NegXT is an HR Technology Company supplying leading edge HR solutions from around the world and Australia to the Australasian market.
NegXT combines professional HR consulting services with leading HR applications from e-recruitment, performance management, online learning, content management, Australian & New Zealand compliance training, extended content libraries, career & succession planning, HR analytics, and much, much more.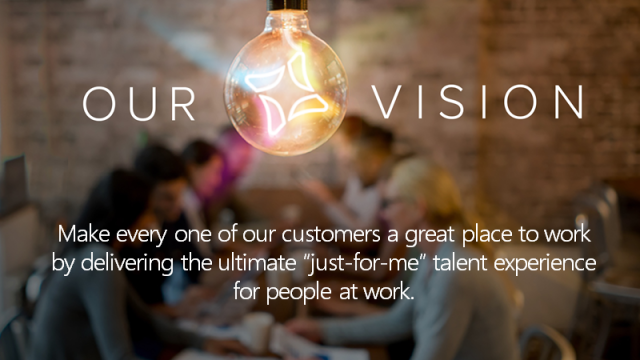 For reliable and professional service
We not only supply the latest in technology & applications but provide consulting services to maximise the use of this technology in an HR environment. We take the hassle out of technology so you can focus on strategy, programs and delivery. When you are wondering what to do next with technology – call NegXT a fresh approach to technology and HR consulting.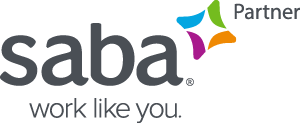 Help Every Company Become a Place Where People Love to Work
Saba combine the art and science of talent with dynamic technology to deliver a "just for me" talent experience – personal journeys for every person, every team, and every company. From attracting future stars, to developing skills, to coaching for growth, to creating a culture that engages and inspires.